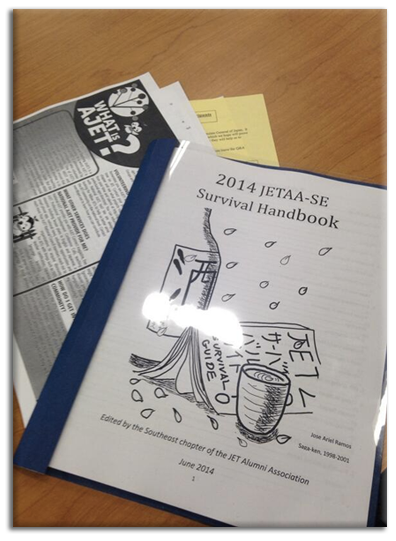 The JET Program Alumni Association of the Southeast (JETAASE) and the Consulate General of Japan in Atlanta hosts a Q&A Session for Departing JET Participants annually. This annual, day-long workshop is planned by alumni for you and covers information that can help you make the most of your last month before departure.
The Q&A Session is usally held in Phipps Tower, the same building as the Consulate General of Japan in Atlanta and the same location as your interview. Much more than just a standard "Question & Answer Session," you will have an opportunity to network with your cohorts and participate in presentations and break-out sessions where alumni will pass on their knowledge and experiences to you. Past participants have found this an invaluable way to prepare for teaching and living in Japan.
JETAASE is a volunteer-run organization that provides a community of support and networking opportunities for JET Program alumni who live in the southeastern U.S. While our main activities are geared towards alumni, part of JETAASE's mission is to assist in preparing future JETs for life and work in Japan. You may find more about our organization at www.jetaase.org.
We would like to congratulate and welcome you to the JET Program. We are excited about your impending departure on a journey that will positively impact your life for years to come. For Alternates, we hope you will be selected for a position with the JET Program. We have our fingers crossed!
Should you have any questions or comments, please do not hesitate to contact us at jetaase@yahoo.com
Past Presentations
Tips and Art of Teaching (Georgia Association of Teachers of Japanese)
Community Participation (JETAASE)
Conference Calls
https://www.youtube.com/channel/UCAVGw20pS3rSmV9rgsJRFTA
Other Resources
Their helpful publications are worth a look as you prepare for your new job.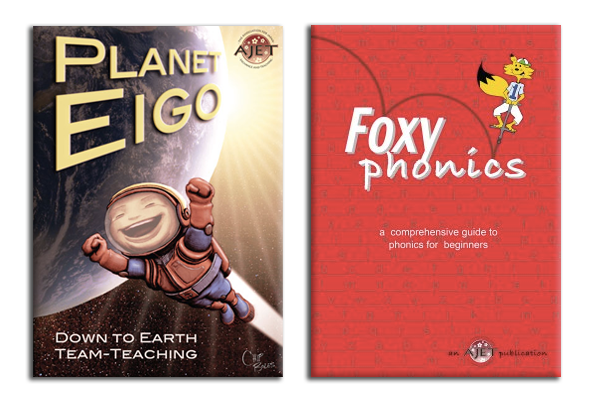 Don't miss an informative Q&A piece with the Asian Pacific Islander AJET (API AJET) over at JETAADC.org!
"The Asian Pacific Islander Association for Japan Exchange and Teaching (API AJET) is a special interest group (SIG) whose mission is to provide peer support for the Asian Pacific Islander (API) community in Japan, as well as to raise local and global awareness about the diverse range of issues that face this community. The group is open to any and all who wish to share experiences and/or promote cross-cultural understanding through discussions, events, activities, etc."