2016 Q & A Session ~ June 25, 2016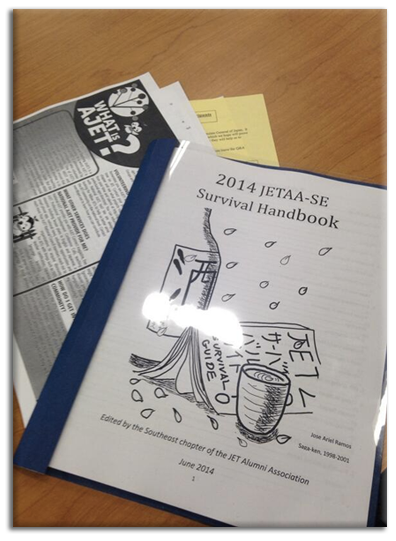 The JET Program Alumni Association of the Southeast (JETAASE) and the Consulate General of Japan in Atlanta invite you to attend the 2016 Q&A Session for Departing JET Participants on Saturday, June 25, 2016. This annual, day-long workshop is planned by alumni for you and covers information that can help you make the most of your last month before departure.
The Q&A Session will be held in Phipps Tower, the same building as the Consulate General of Japan in Atlanta and the same location as your interview. Much more than just a standard "Question & Answer Session," you will have an opportunity to network with your cohorts and participate in presentations and break-out sessions where alumni will pass on their knowledge and experiences to you. Past participants have found this an invaluable way to prepare for teaching and living in Japan. Each new JET is allowed one guest (parent, relative, or non-JET partner). The cost for each JET attendee is $15 and the price for each guest is $20, which will be used to cover materials, food, and refreshments. (Please see full logistics information attached.)
Please RSVP by Friday, June 10 via our web registration by clicking on "2016 Q&A Registration." Please RSVP early! You may send your check or money order via traditional mail to the address below.
JETAASE is a volunteer-run organization that provides a community of support and networking opportunities for JET Program alumni who live in the southeastern U.S. While our main activities are geared towards alumni, part of JETAASE's mission is to assist in preparing future JETs for life and work in Japan. You may find more about our organization at www.jetaase.org.
We would like to congratulate and welcome you to the JET Program. We are excited about your impending departure on a journey that will positively impact your life for years to come. For Alternates, we hope you will be selected for a position with the JET Program. We have our fingers crossed!
Should you have any questions or comments, please do not hesitate to contact me at the email address and phone number below.
Thank you. We are looking forward to meeting you soon.
JET Alumni Association of the Southeast
jetaase@yahoo.com
2016 Logistics and Details
When: Saturday, June 25, 2016
Registration will be from 9:40-9:55am. The program is scheduled to start at 10am SHARP! Access to the building is limited on the weekends. If you arrive late someone will have to go downstairs to let you in the building. Please be on time!
Where: Phipps Tower
2nd Floor Meeting Room
3438 Peachtree Rd.
Atlanta, GA 30326
For directions please visit the following website:
www.atlanta.us.emb-japan.go.jp/Directions.htm
Who: You may also bring one guest (parent or significant other). Due to security management, all attendees of the Q&A Session will be unable to leave and then re-access Phipps Tower. Attire for this event will be business casual.
RSVP: Please RSVP by June 10 via web per the registration link found here. We must receive your payment to confirm attendance. Lunch orders will be based on all confirmed RSVPs only, so please do not wait until the last minute to decide to officially attend this informative event!
Cost: $15 per each JET attendee and $20 for one guest to cover materials and food. Please pay by a check or money order made out to JETAASE and send to Valerie Stewart, 636 North Avenue #6D, Jonesboro, GA30236 by June 18.
Alternatively, payment can be made through the Venmo app. Our name in Venmo is JET Alumni Association of the Southeast. You will see our logo. Please be sure to include your name so that your payment can be applied correctly.
Following the Q&A Session, there will be an informal get-together (known as "nijikai") at a nearby eatery, accessible by Marta, to continue conversations and provide an opportunity for more questions and answers. Attendance at the get-together is optional and will be at your own expense.
In addition, we have planned a sanjikai at the Atlanta Braves game for later that evening at 7:00 pm. (Braves vs Mets). Please indicate on the rsvp form if you are interested. Discounted tickets will be $23 each.
Lunch: We will have a catered lunch. Lunch will be ordered for each attendee and guest. Due to time and security reasons, you WILL NOT be able to leave the premises for lunch. Please include your and your guest's lunch preference (vegetarian or non-vegetarian) when you RSVP.
Parking: Parking will be available on Level P4 of the Phipps Tower building. Access to the building is limited on Saturdays. A volunteer will be waiting on Level P4 to let parking attendees into the building. Make sure you park on this level or you will not be able to access any elevators or stairs into the building. Parking is $15 for the day.
Phipps Tower is also accessible by public transportation. It is about a 15 minute walk from either Lenox or Buckhead MARTA Stations.
Hotels: There are numerous hotels in the area should you need to reserve a room. Some alumni have also offered to do a "Tatami Timeshare" if you would like a place to stay free-of-charge. "Tatami Timeshare" is limited but available, so please inquire by sending an email to: jetaase@yahoo.com.
Schedule: The Q&A Session will include large group presentations and small group break-out sessions. If you would like us to be sure to answer a specific question you may have or cover a particular topic, please indicate so on the RSVP. This year's schedule includes:
- Team Teaching Tips
- Emergency Preparedness
- Dealing with Culture Shock
- How to Get Involved in your Community
- What to Bring; What to Leave Behind
- Q&A for Parents and Significant Others
- Expectations of an Excellent JET
- And lots, lots more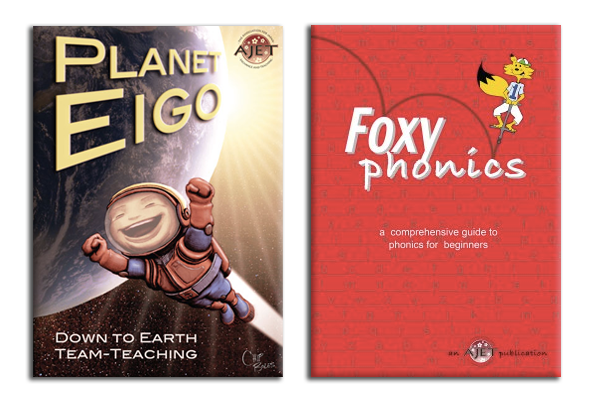 Their helpful publications are worth a look as you prepare for your new job.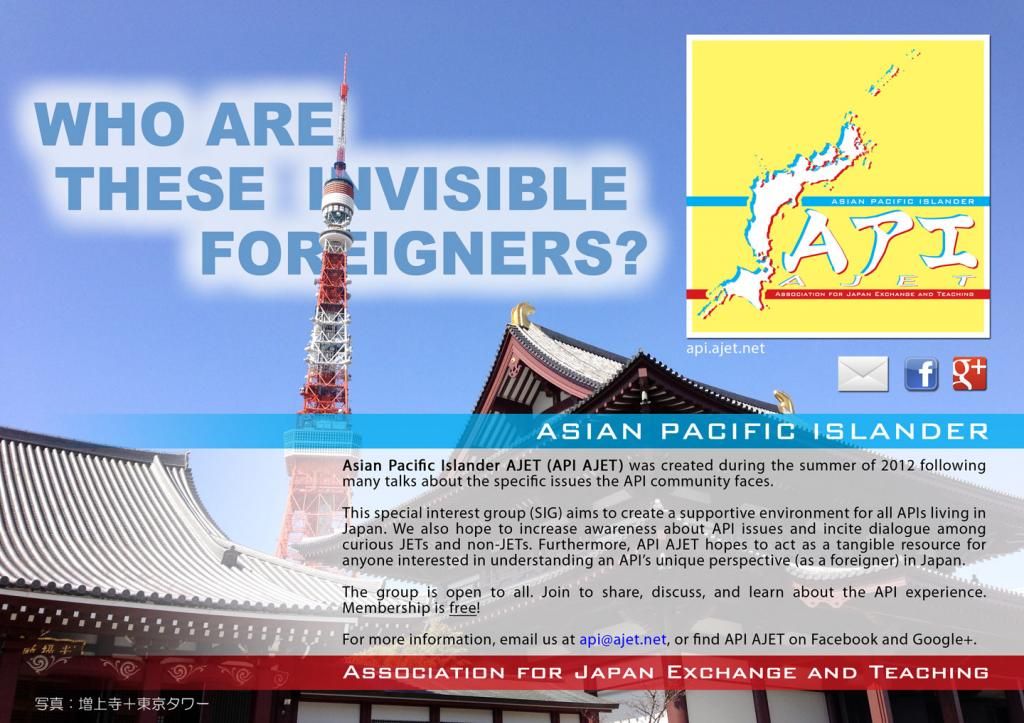 Don't miss an informative Q&A piece with the Asian Pacific Islander AJET (API AJET) over at JETAADC.org!
"The Asian Pacific Islander Association for Japan Exchange and Teaching (API AJET) is a special interest group (SIG) whose mission is to provide peer support for the Asian Pacific Islander (API) community in Japan, as well as to raise local and global awareness about the diverse range of issues that face this community. The group is open to any and all who wish to share experiences and/or promote cross-cultural understanding through discussions, events, activities, etc."